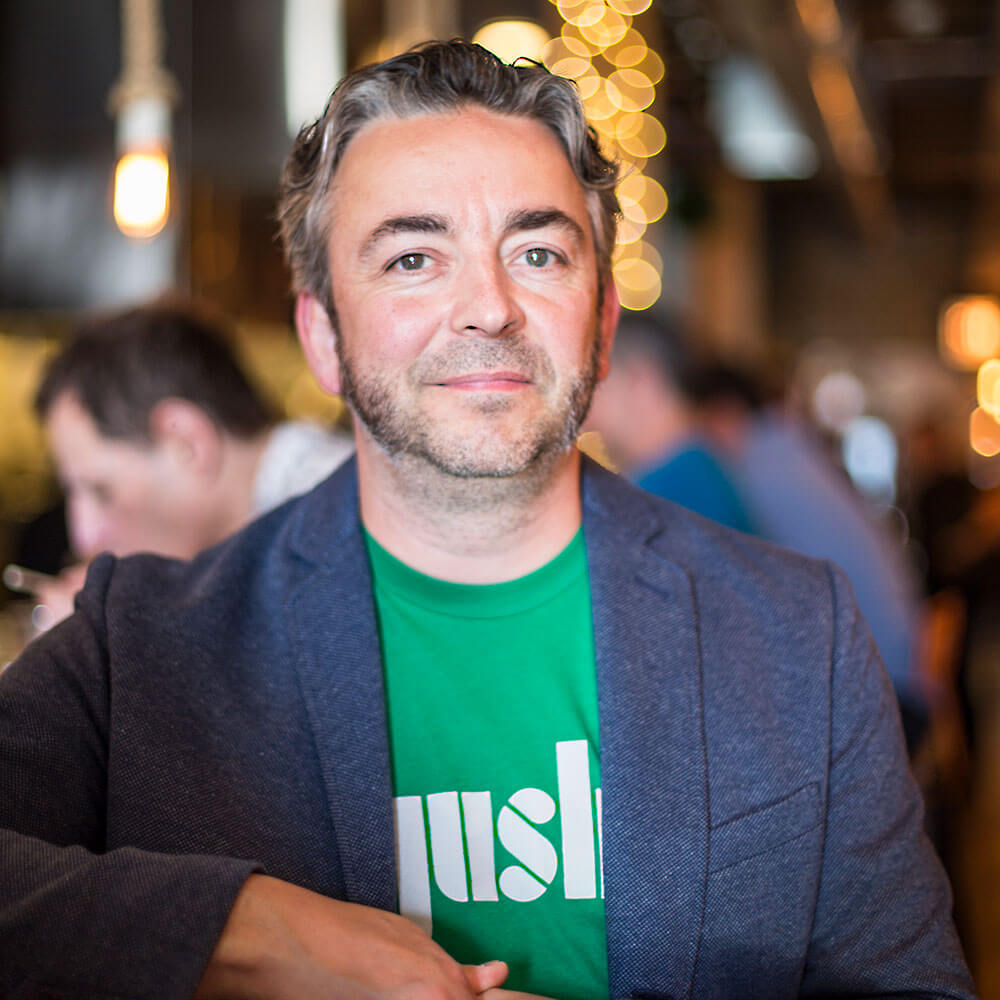 Matthias' passion for hospitality is evident from the moment a guest steps foot into any of Folkart's restaurants or taverns. Every plate of food we serve, every glass of beer we pour and every craft cocktail we mix, is a product of a lifetime dedicated to a love of food and service.
Matthias began working at restaurants at age 14 and formalized his training at the Culinary Institute of America. He went on to refine his skills and direction in the years following culinary school at Chicago restaurants including Carlos', the 95th, LaTour at the Park Hyatt, Charlie Trotter's and Gabriel's. With the tools gained from these experiences, Matthias opened Metropolitan in Salt Lake City as chef and co-owner. Metropolitan received several accolades including "Best Restaurant Inter-Mountain West" as well as a nominee at the James Beard Awards.
He was lured back to Charlie Trotter's from Metropolitan and spent the next 14 years at Charlie Trotter's, directing all culinary, service and strategic operations. In 2011, Matthias struck out on his own, founding Folkart, and the rest is history.
Matthias is as passionate about giving back as he is about hospitality. He is the co-founder of Pilot Light, a Chicago-based charity that partners chefs and teachers, using food to support effective teaching and learning in the classroom.
Matthias is the proud husband of Rachel Crowl and father to Kaitie, Gretl and Tatum. In his free time, he's an amateur photographer and climber and, for reasons unclear to the rest of us, studies sailing routes and oceanic currents but doesn't own a boat.