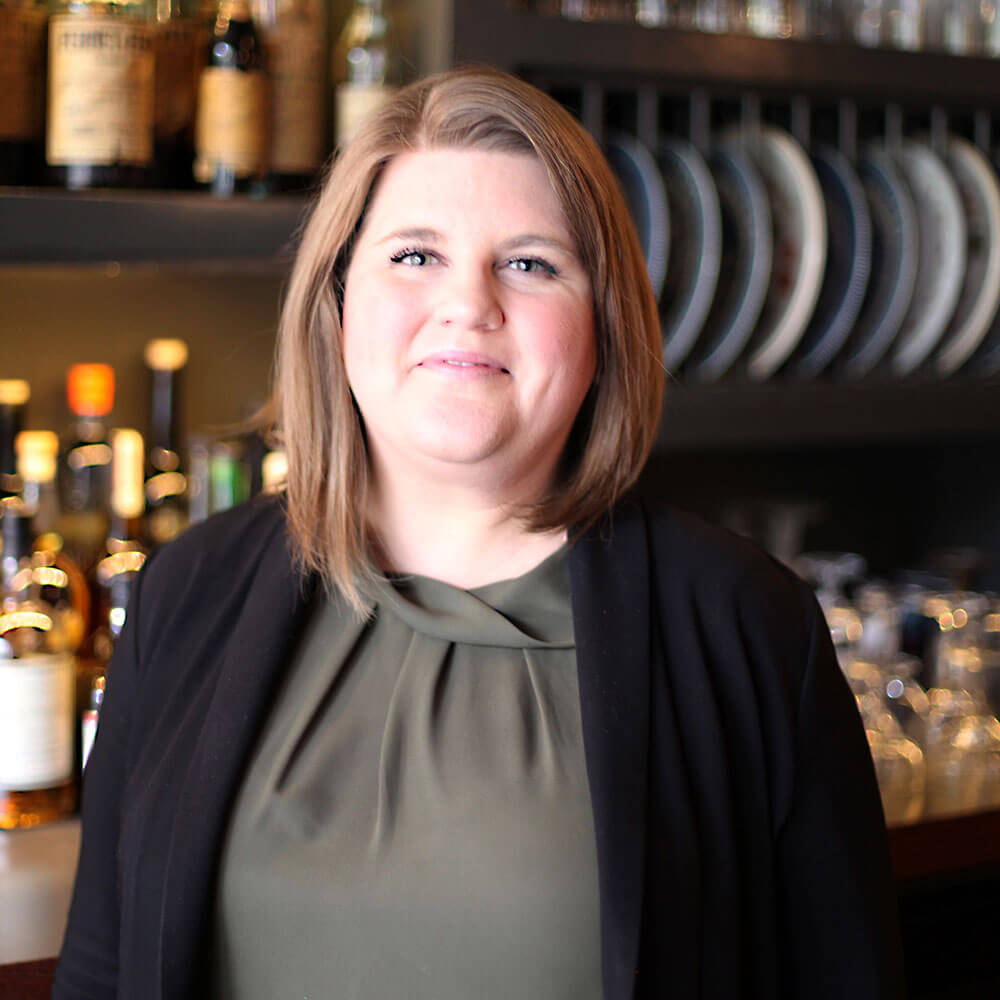 The Director of Operations is responsible for the overall operation of the business, a job which often may seem a thankless task. However, in our case, Jessica's passion for hospitality and focus on perfection makes her an inspiration to our staff.
Her eye for service and hospitality was honed over the years in both hotels and high-end corporate restaurants in California and Arizona. When the opportunity to join Folkart arose, she jumped at the chance.
In addition to her years of industry experience, she holds the Folkart record for number of academic degrees, holding B.A.s' in human resources, accounting and business management from the University of Idaho.
In her free time, Jessica loves the outdoors and is almost as passionate about Idaho as she is about Folkart.