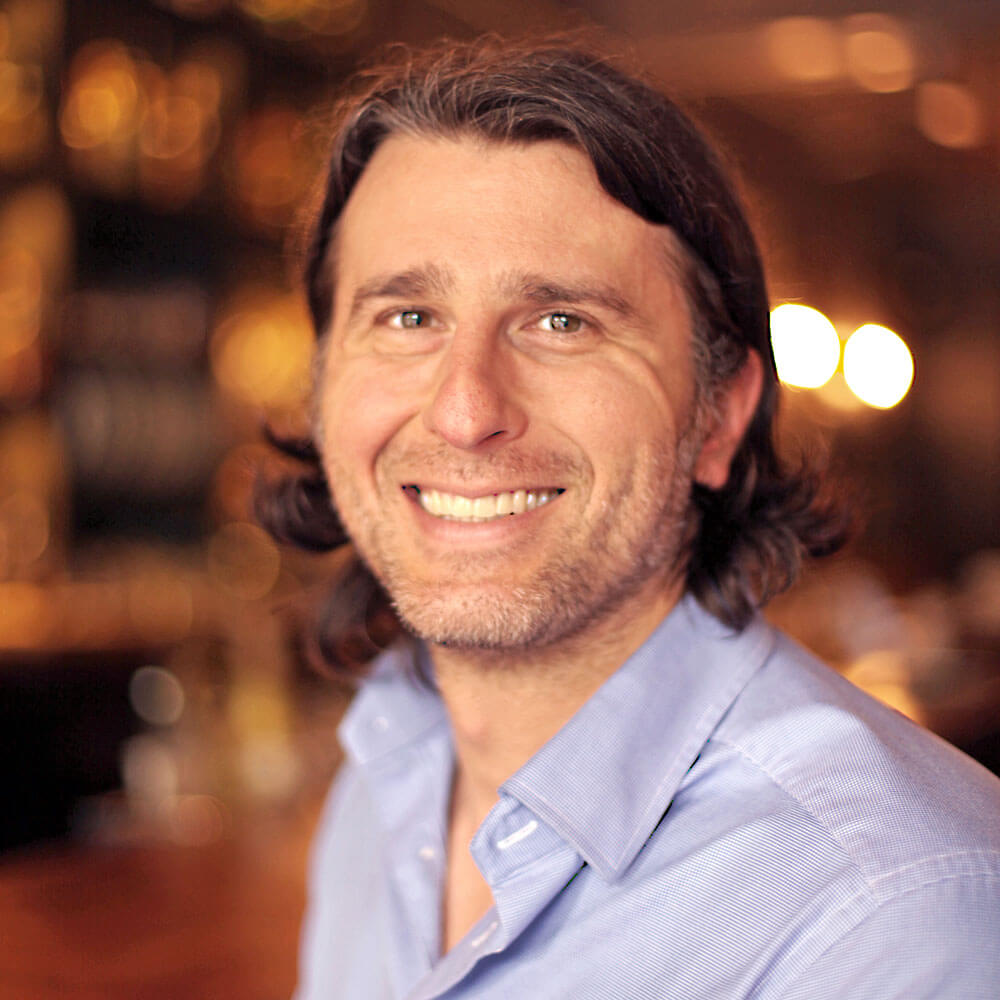 Brian enjoys crunching numbers and digging into strategic plans almost as much he does the old fashioned at Billy Sunday.
Prior to partnering with Rachel and Matthias, he worked in the Investment Banking divisions of both Credit Suisse and Deutsche Bank in New York. Brian is also an attorney and began his professional career in Chicago at Latham & Watkins as a finance lawyer.
A native of Chicago's south side and a graduate of Mount Carmel High School in Chicago's Woodlawn neighborhood, he remains active in the community. He sits on the Hyde Park Chamber of Commerce's executive board, is appointed by the Mayor as a commissioner on the 53rd Street SSA and volunteers as a mentor at LINK Unlimited Scholars, a 4-year mentoring program for African-American youth.
Brian has a B.A. in sociology from Eastern Illinois University and a J.D. from Northwestern University School of Law.
In his free time, Brian loves to hike and spend time with his wife and their menagerie of animals.